Experts at creating magical events
Excellence and style for
your unforgettable moments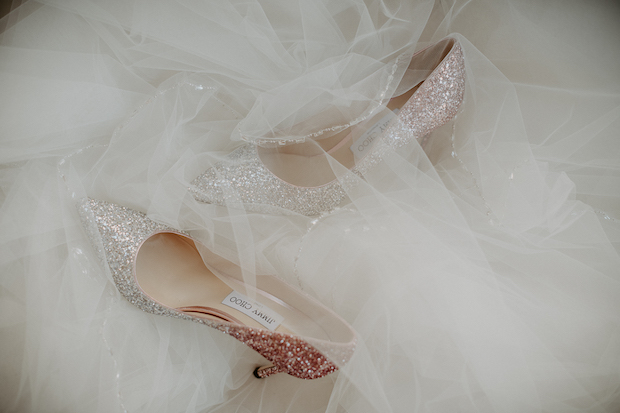 Our task is to create an extraordinary day and we will accompany you along this fascinating path, organizing every single detail of your wedding, proposing our ideas or simply giving life to yours.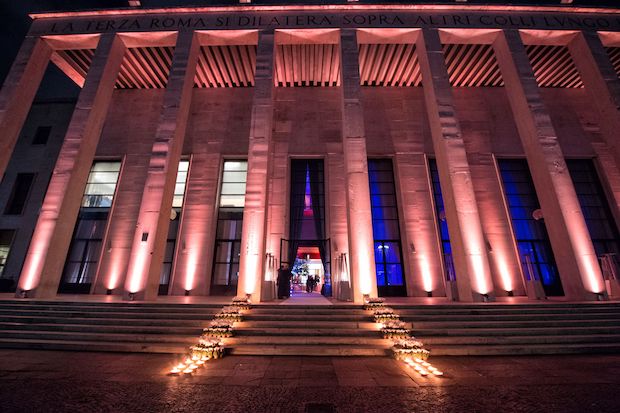 Diletta Alliata Events is an agency specializing in the planning and implementation of private and corporate events of various types.
"You entrust the moment you have always dreamed of with your eyes open and hope that everything goes well, but then you meet Diletta and you realize that this is much more than a job for her, and that she cares as much about your happiness as you, and she also loves, respects and knows about Jewish traditions. Available, dedicated, competent, precise and friendly: Diletta has made of our dreams unforgettable moments. Thank you so much."
Shani e Giorgio
"We trusted Diletta with the most beautiful day of our daughter's life because we knew that she would bring not only grace and refinement but also scrupulousness, honesty and competence. Attention to even the smallest details, the ability to manage a large team of suppliers and artists, the sweet smile of those who listen to every request with real interest and perfect knowledge of Jewish traditions have confirmed that Diletta is the excellent professional that we believed her to be. A beautiful, full day, which we will always remember."
Hamos e Smadar Guetta
"For several years I have been putting the celebrations of my most important moments in Diletta's hands. All her projects, from birthday parties to the most glamorous events, are the result of careful study of the wishes of her clients. Her works clearly reflects the love, passion and professionalism employed. Diletta is attentive to every single detail, is available and patient, able to realize every desire of those who are much more than customers for her. With Diletta every dream can become a reality."
Magda
"Diletta has followed the realization of every aspect of our wedding, fulfilling all our requests and taking care of every little detail with love and attention. Her help with our Israelian DJ was fundamental, demonstrating great linguistic and technical competence. Diletta and her staff made sure that our day was perfect in every moment, respecting all the established times and creating an event with the maximum elegance. Thanks again very much."
Edoardo e Sharon
"We wanted our wedding to be a party, and it was set in a 'jungle' theme... Diletta created magic and the result was absolute charm. Every detail was part of an evocative and impeccable project and design: Diletta realized exactly what we had imagined, surprising us and all the guests. Perhaps this is love in general, buti t also reflects Diletta's love for what she does: working with others and giving concrete form to dreams. Thank you!"
Daniel e Gaia
"Our wedding was intimate, just for a few friends and family: Diletta managed to create a magical and suspended atmosphere for the civil ceremony, giving depth to every aspect and fully realizing our dream and that of our child. With her ideas, Diletta has not only designed our important day, but has celebrated the family and all the promises on which it is built. Thanks from the three of us."
Cristiano, Ilaria and our daughter Sveva
"I entrusted the celebration of my 30th birthday to Diletta, and she has created an event that I will always remember: a wonderful terrace with a breathtaking view of Rome and a project cared for in every detail, with colors chosen individually, from the photo booth to floral arrangements. I entrusted myself to her with my eyes closed because I love her style and I know her innate elegance, but I was surprised even more positively by the enormous availability and self-sacrifice shown throughout the organizational phase and the day of the event itself. Diletta has combined the selection and the effective coordination of all suppliers, relieving me of all worries, but above all she gave me an enchanting evening- perfect, and full of magic and emotions that I will never forget."
Micaela
"A corporate event is an important showcase for a prestigious and recognized reality in the Italian real estate sector. For this reason, we have chosen Diletta Alliata and her team: we love her style and her recognized elegance in the sector, and we appreciate the enormous dedication and enthusiasm with which she faces every challenge. With enormous professionalism, she created a project and a unique design for us, and perfectly managed the logistics of the huge number of guests on the day of the event. Diletta has satisfied all our requests and created a unique, elegant event in style. To this day we still receive compliments from our guests! See you next time!"
Francesco Francesconi and Marco Rivolta of Rivolta Immobiliare
"Last year we asked Diletta to help us organize an event that would showcase to some of our foreign guests our luxury company, which had already been on the international scene for several years. Diletta created a unique event, during which we presented our brand to some of the most renowned influencers in the United States. Diletta impeccably managed every detail of the different moments of our luxury reception with refined, exclusive elegance, from the welcome cocktail to the dinner with a private chef, choosing an unforgettable location at the Colosseum. Not least, she organized with efficiency and extreme care every aspect of the hospitality for our American guests, stunning them with refinement, impeccable English and delicate personal attention. Thanks again for contributing your professionalism to the growth and the affirmation of our company: true luxury is in the little things, like a smile."
Ripar Cosmetici
"I always thought of gratitude as a precious good, and that is why I contacted Diletta to organize an unforgettable event for the person who I consider to be my mentor. Not just a luxury event on the roof of one of the most exclusive hotels in Rome, but a unique evening for atmosphere, details and style. In the care that Diletta has devoted to every aspect, I found everything I wanted to give to my guests: gratitude, exclusivity and attention. So now I thank you too, dear Diletta, for having fully interpreted my desire and, with your grace and professionalism, turning it into an emotion that we will never forget."
Luca Piombino
I asked Diletta to be in charge of the realization of one of the most important days of my life because I know how professional she is, because I had seen her previous projects and events and because she is a very dear friend and I knew that she should do whatever it takes to create a wedding that would be magical for me, my husband and our guests. I know it wasn't easy to coordinate all foreign and Italian suppliers, take care of all the logistics of the foreign guests so that they could feel as they were "at home". All aspects were deeply taken care of: Everything from the set-up, design, music, lights, the entertainment, other important moments of the night, the romantic atmosphere in the church and later at the castle I would like to really thank my dear friend for being close to me in the planning, realization and execution of my dream wedding, as you also always are in life. You created something that beyond what I had imagined!
Giulia Timarco
A promise of love in a winter garden
Giorgio & Shany's La La Land Story

The most surprising magic happens when what we believe we can only imagine becomes an unforgettable moment of our lives.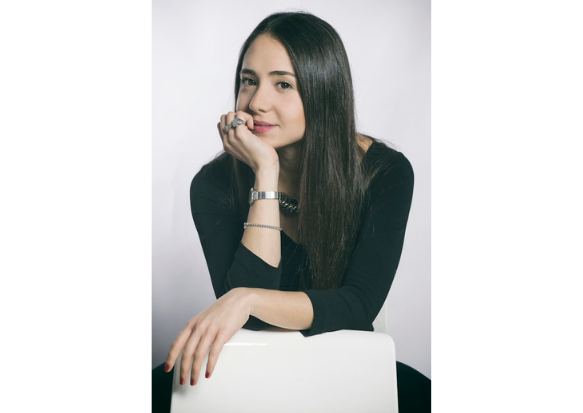 The Agency
DILETTA ALLIATA
di VILLAFRANCA

Born and raised in Rome but of Sicilian origins, Diletta learned the importance of traditions, of a well-prepared table and the knowledge to receive guests at a young age. Diletta began her career the age of 18. She started her career as an event organizer and press office manager of an important agency with over 40 years of activity in the events, public relations and communication sector.
For your special day
Advantages of a
specialized agency

The moments we choose to celebrate are unique and irreplacable, and must be lived without worries at all times.
That's why, for their design and implementation, it is necessary to rely on recognized professionals in the sector.
The personal and professional history of Diletta Alliata di Villafranca and that of her agency is a guarantee of high competence, elegance, originality and attention to detail.
The in-depth knowledge of weddings in general, and the specific knowledge of Jewish traditions, makes Diletta Alliata Events a recognized excellence in the realization of unique and refined projects and events, as well as in the coordination of teams and services.
Dreams are made to be realized and fully lived, not to remain closed in a drawer.